Thank you to everyone who participated in our 12 Days of Clothmas Event!
We had some amazing giveaway items thanks to some AMAZING sponsors.
Here our our winners:
Day 1 - Moody Sisters Intense Cream & 6pack of wipes from LaLaDiapers
Day 2 - Sili Squeeze and Sili Squeeze with Ease Combo Pack
Day 3 - Custom Wetbag from Macaroni Baby
Day 4 - Rocken Green Detergent in winners choice of scent and formula
Day 5 - EcoSprout Detergent in winners choice of scent
Day 6 - Snowflake Sweater Diaper from Glow Bug Cloth Diapers
Day 7 - Giraffe Print AIO from Smart Bottoms
Day 8 - One Size Elite Cloth Diaper in color choice from Fuzzibunz
Day 9 - Best Bottom Shell and 2 Stay Dry inserts from Nicki's Diapers
Day 10 - Beautiful Basic Pack from Bummis
Day 11 - a Thirsties Duo AIO & jar of Thirsties Booty Love
Day 12 - AMP duo(small or large) from AMP Diapers
Day 12 - $50 Gift Card to Lunapads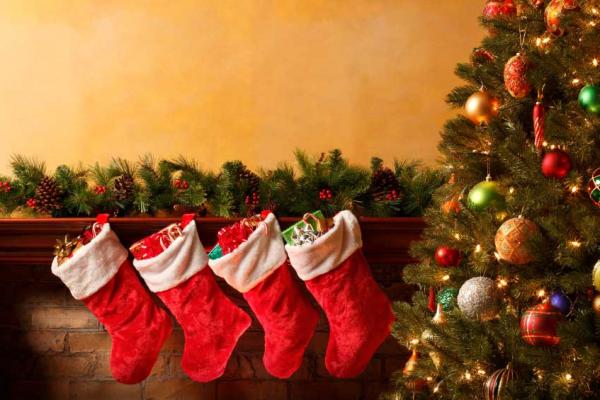 Congrats to all of our winners and Thank you again to our amazing sponsors. Winners you will be contacted shortly or feel free to email jen@clothdiaperaddiction.com
We are also only 86 followers away on our blog to reach 2000. Keep sharing the love of fluff and be prepared for another huge giveaway once we reach our goal! If you are interested in sponsoring the giveaway, please contact jen@clothdiaperaddiction.com or kristina@clothdiaperaddition.com or terra@clothdiaperaddiction.com.
THANKS!!
Hope you all have a wonderful Holiday Season with your family!!
Kristina, Terra, Jen